Enough Stock

HPS Fence provides customers with sufficient product inventory to ensure customers' order requirements and timely delivery.
Customized Solutions

HPS Fence provides customers with suitable customized solutions for electric fence of your small farm & home yard.
Provide services

Have any question please feel free to contact with us at any time, HPS Fence will try the best to offer service to you.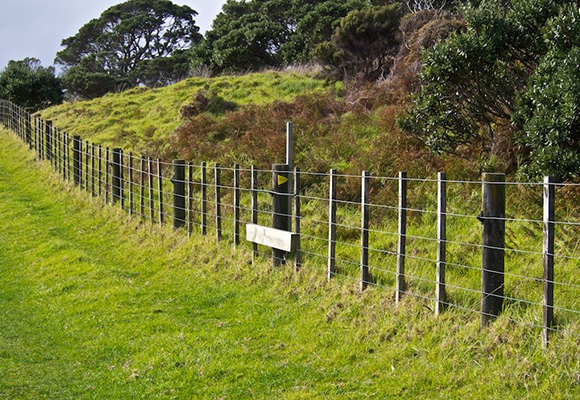 Electric Fence Energizer | Chicken Coop Door Opener | Chicken Netting China Manufacturer
HPS Fence was established in 2003, focusing on providing professional technical solutions for small electronic farms and home backyards. At present, we have provided electronic fence solutions for thousands of customers from North America, South America, Europe, Australia and so on.
HPS Fence mainly serves online e-commerce (amazon, independent websites, ebay, etc.), wholesalers and brand customers.
HPS Electric Fence Products
Since 2014, HPS Fence has been successfully developed electronic fence energizers, electric fence testers, chicken coop door openers and other products. Products are constantly updated and iterated, with more functions and more choices.
Electric fence energizer

A fence energizer takes in electrical energy from an outside source (either a 110V~240V outlet or 12V battery) and then pushes the energy out through the fence in very brief pulses...

view more
Automatic chicken coop door opener

Automatic chicken coop door opener let you not need to get up at the crack of dawn! And the same time giving you peace of mind by helping to protect ...

view more
Electric fence accessories

HPS Fence also provides you with a lot of electric fence accessories, such as fence tools, electric fence insulator, electric fence post, electric fence reel, fence gate handle, electric fence polytape, electric fence polywire and so on.

view more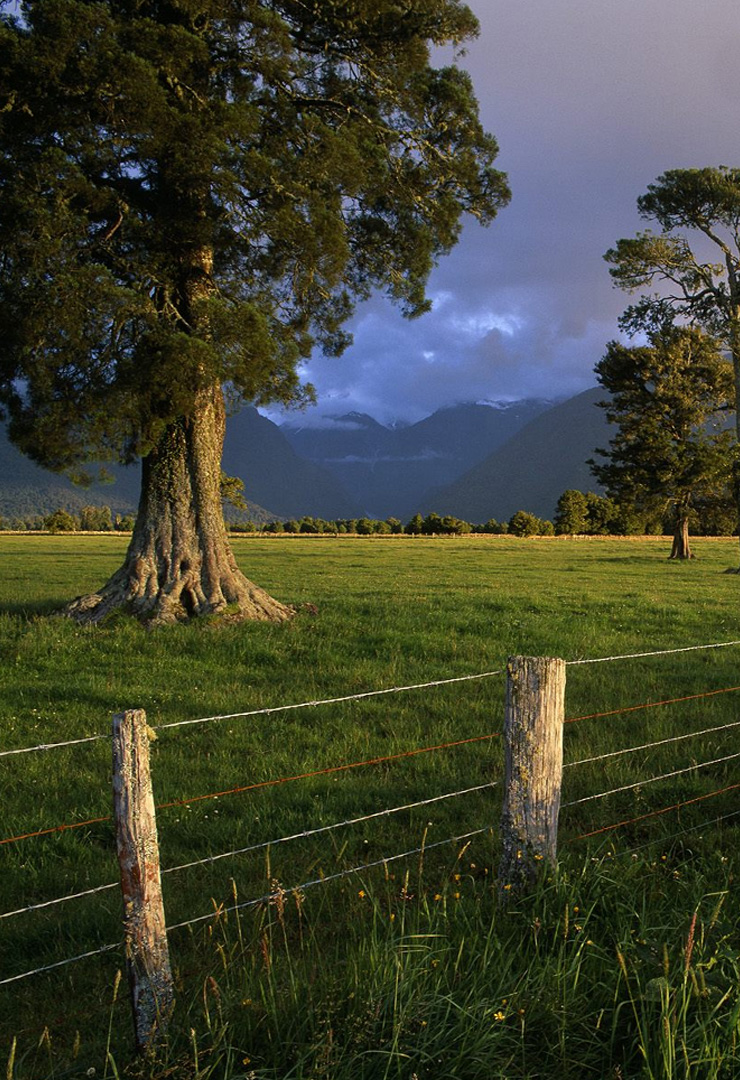 Electric Fence Energizer Manufacturer
HPS Fence as a safety protection solution for small ranches and homes and yards. Provider: Provide related solutions for the protection of small ranches, family farmers, defensive customers, special functions, special animals, and elephant protection for 40 kilometers
view more
HPS FENCE Provides Professional Services For
Offline Wholesalers/Online Customers /Brands In The Agriculture Pasture Field.
R&D Service:New product development capability,Cooperate with customers to develop new products,R&D Confidentiality

Customized Service:Brand customization,Products customization,Packaging customization

Stocks & New Products Service

International Certification

Marketing Material Support

After-Sale Support
Professional service support
(complete product information and timely after-sales service ) to make sure you have no worries after sale.
Specializes in R&D, production and sales of all kinds of pasture animalhusbandry products, relevant plastic products. Its products are used inpasture to protect the animals+kept on the meadow.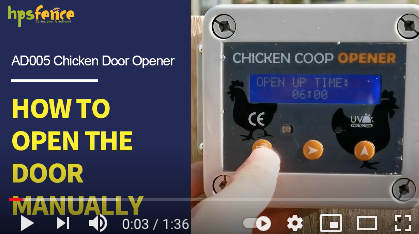 How To Open The Door Manually For HPS Fence Automatic Chicken Door Opener AD005
Automatic chicken coop door opener let you not need to get up at the crack of dawn!
MORE>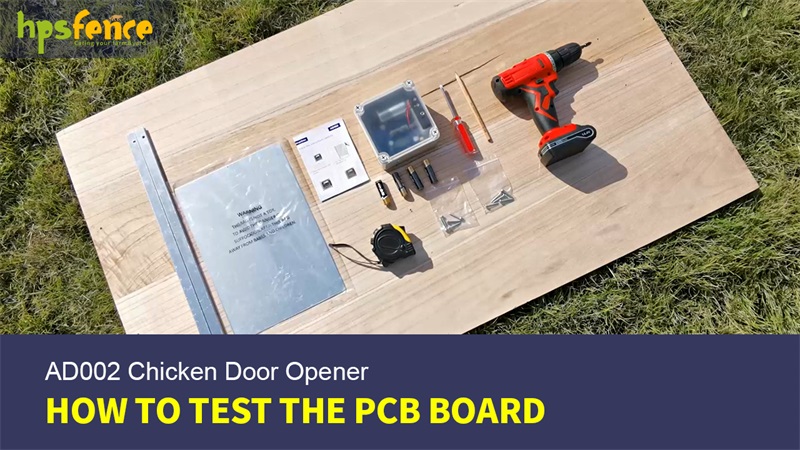 How To Install And Set HPS Fence Automatic Chicken Door Opener AD002 When First Use
When you install and set the chicken door opener first time, please kindly check. Following the steps in video, the opener will work well.
MORE>

Phone

+86-13588830493
Wechat

dunneywang
Email

hps01@hpsunionpower.com