Precautions and Safety Tips for Installing Electric Fences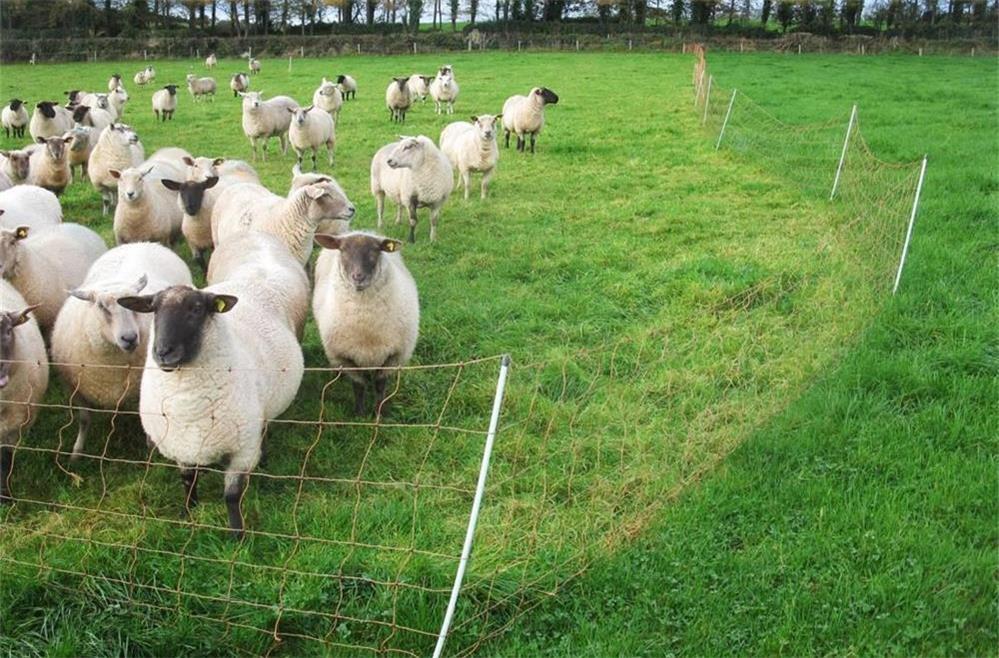 Choosing the correct
electric fence
can effectively protect your property(protect animals from being lost or attacked). Although the electric fence is not dangerous to people, if it is improperly operated during installation, it may cause some safety accidents. The followings are the precautions and safety tips for installing electric fences.
Installation Precautions
The electric fence wire does not need to be over-tensioned
Electric fences provide psychological barriers rather than physical barriers, so there is no need to over-tension the wires. There is also no need for heavy-duty filter components, thereby reducing overall construction costs. The electric fence wire only needs to be tightened to 200 pounds, and the tension of each wire can be measured with a tensiometer.
Train animals
Use electric fence energizers and fence lines to separate the paddock and introduce untrained livestock into the paddock. The animals will quickly learn to avoid the electric fence.
Avoid using different metals in the electric fence
Under humid conditions, electrolysis occurs when current passes through different metals. For example, the use of stainless steel ground rods and aluminum lead wires can cause problems. In a short time, aluminum will decompose.
The wire joints can be kept above the soil to improve airflow and reduce electrolysis. Seal the wire joints with thick paint, epoxy, or tar to prevent moisture in the joint area. Using the same metal in the electric fence will completely avoid electrolysis problems.
Safety tips
1. Connect only one energizer to a fence.
2. Under unusual fault conditions, electric fences can produce sparks, so keep fences away from combustible materials. When droughts and other conditions create a high risk of wildfires, operate energizers on low power or turn energizers off.
3. Grounds for energizers should be at least 65 feet from utility grounding fields.
4. Avoid running fences parallel to power lines, and try to install fences so that they cross power lines at right angles. If you can't avoid parallel electric fences and power lines, offset the fences at least 30 feet from the power lines, and make sure the top fence wires are no more than 6 feet high.
5. Do not attach fence wires to utility poles.
6. Keep electric fences as far away from radio antennas as possible.

7. Don't touch fences with your head or mouth. People with pacemakers or other heart problems also should consult their doctors before working with or near electric fences.
8. Never use barbed wire for electric fence wire because people or animals could more easily become entangled in it.
If you need to find methods or related knowledge about installing electric fences, you can consult HPS Fence to obtain professional solutions.
With excellent R&D technology and thoughtful service, we have become one of the leading manufacturers of
electric fence products
. We have a professional production team and strict quality inspection system, which can carry out all-around quality control on the quality of products. At the same time, we will also provide thoughtful one-stop service according to the diverse needs of customers. If you are interested in our electric fence, please contact us immediately!