Home
/
all
/
Electric Fence Tester
/
Farm Livestock Digital Electric Fence Voltage Tester and Fault Finder, Digital Screen Voltage Tester Max 13KV for Horse and Livestock Fencing
Home
/
all
/
Electric Fence Tester
/
Farm Livestock Digital Electric Fence Voltage Tester and Fault Finder, Digital Screen Voltage Tester Max 13KV for Horse and Livestock Fencing
HPS Fence professional service support
Pre-sale:

HPS Fence design suitable solutions for customers
In-sale:

HPS Fence update the production progress with customers in time to ensure quality and delivery of order.
After-sale:

HPS Fence offers

1) Hd images

2) Installation, use and after-sales video without LOGO

3) Detailed instructions.

Anyone who buys products and meets any after-sales problems can contact with HPS Fence at any time.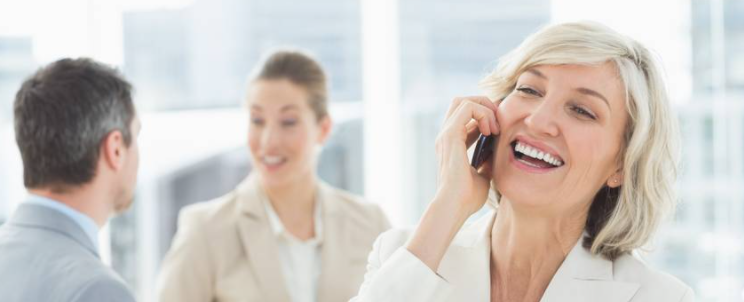 HPS Fence main products such as electric fence energizer, fence tester and chicken coop door opener,with inventory service to ensure quick delivery.
Professional service support (complete product information and timely after-sales service ) to make sure you have no worries after sale.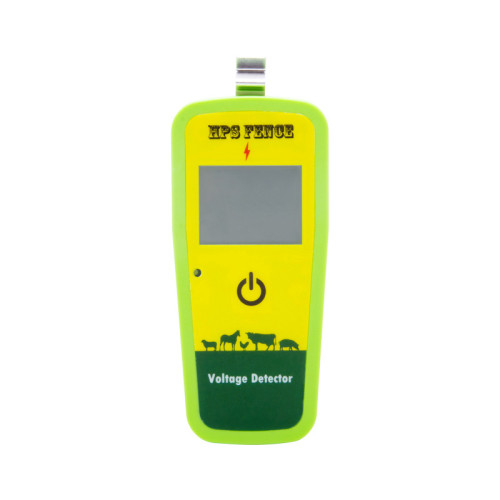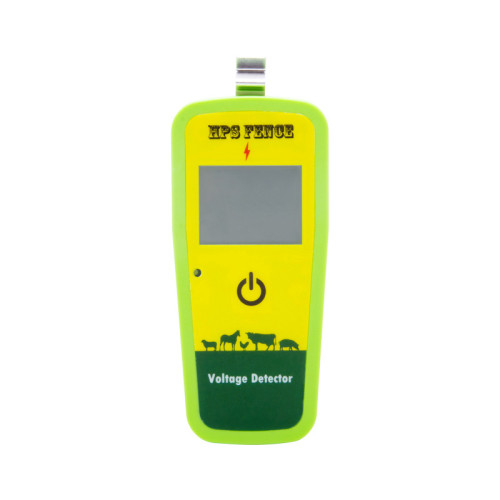 Farm Livestock Digital Electric Fence Voltage Tester and Fault Finder, Digital Screen Voltage Tester Max 13KV for Horse and Livestock Fencing

Features
Parameter
Video
Download
Product Composition
Use Flow
Electric Fence Tester

A good fence tester will help you determine easily check fence energizers and batteries for the correct output and voltage. These tools can help you determine if your energizer is working properly or if the fence is at fault.
Features
Digital fence tetser
LCD Screen
CE certification
2 year warranty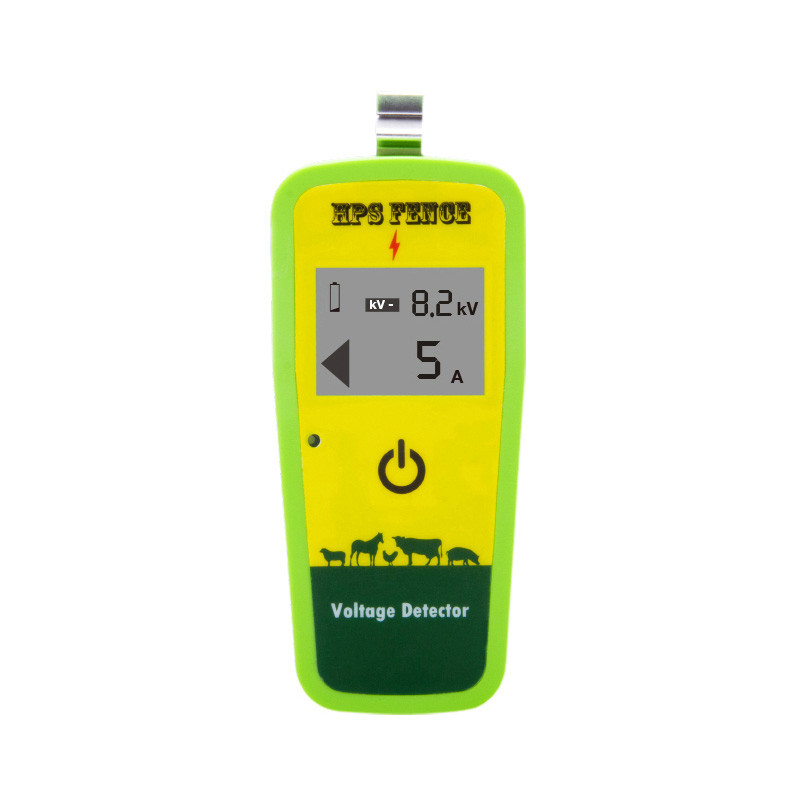 Product Installation Video
Having a good electric fence tester will save you a lot of time on your farm. They really are an essential farm tool when it comes to raising livestock.
HPS FENCE's digital electric fence testers will tell you the direction you need to go to find fence problems.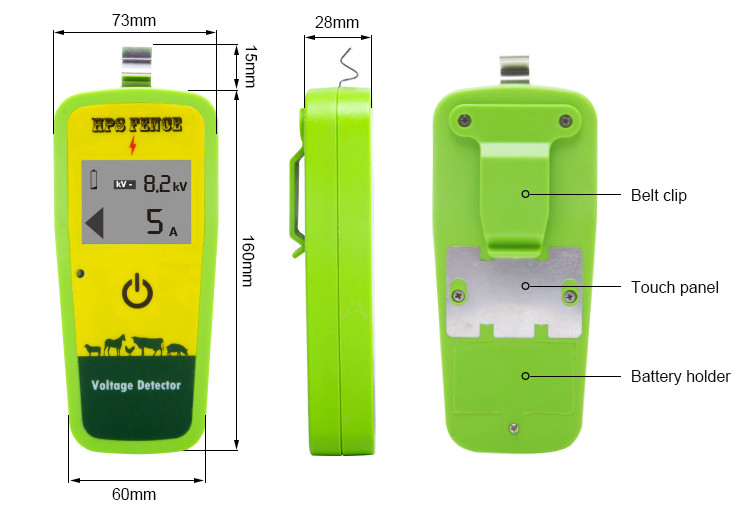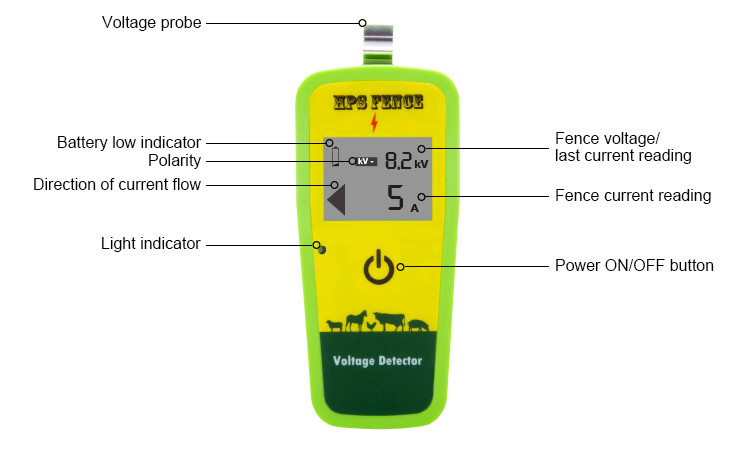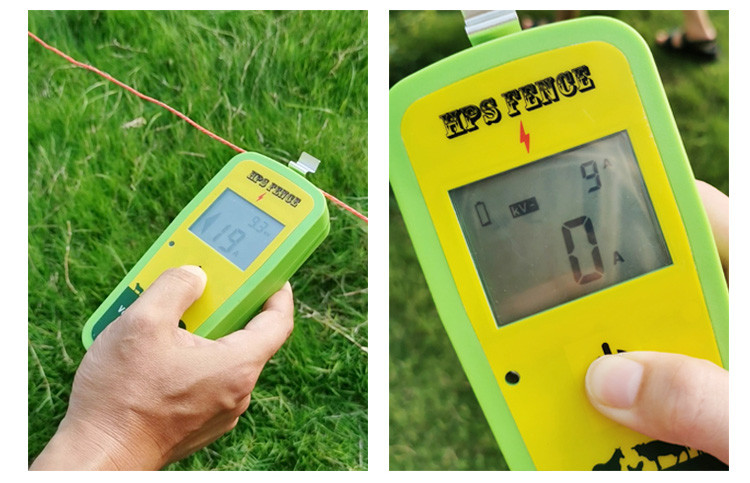 Just iln the form below and we will response to you within 24 hours.

Solve your electric fence problem

Figuring out and solving the fault on the electrical fence can appear to be a frightening mission. But while there are loads of things that went wrong, systematically addressing them will help you find and accurate issues quick

2022/07/29

Excessive electricity fence, low strain constructing

There's no better feeling at some point of fence creation than watching your excessive-energy metallic wires reach anxiety and create ideal immediately lines to complement the waft of the land they may be framing.

2022/07/22
Phone

+86-13588830493
Wechat

dunneywang
Email

hps01@hpsunionpower.com