HPS Fence professional service support
Pre-sale:

HPS Fence design suitable solutions for customers
In-sale:

HPS Fence update the production progress with customers in time to ensure quality and delivery of order.
After-sale:

HPS Fence offers

1) Hd images

2) Installation, use and after-sales video without LOGO

3) Detailed instructions.

Anyone who buys products and meets any after-sales problems can contact with HPS Fence at any time.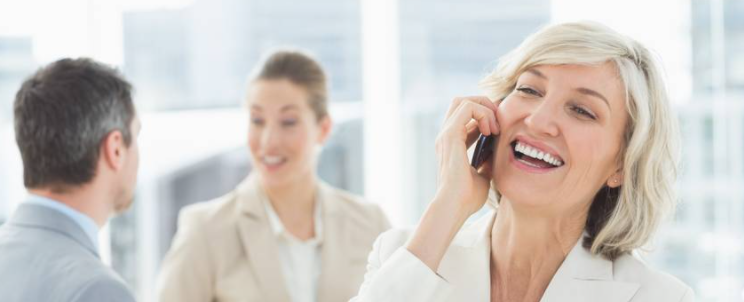 HPS Fence main products such as electric fence energizer, fence tester and chicken coop door opener,with inventory service to ensure quick delivery.
Professional service support (complete product information and timely after-sales service ) to make sure you have no worries after sale.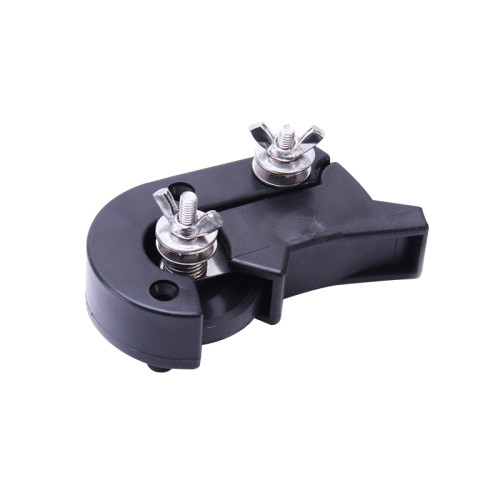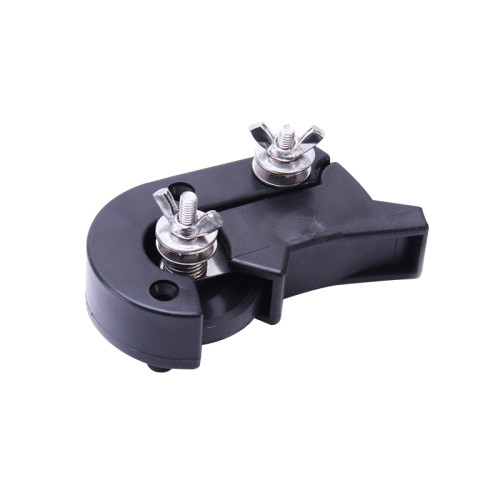 Features
parameter
video
download
Product Composition
Installation details
Various Models
Electric Fence Cut-Off Switch

This cut-off switch is used to either open or cut-out the electrical current to your fencing rail. Rails that can touch tall grass, snow build-ups, or anything else that can disrupt your electric current should have a cut-off switch to prevent any outages. Heavy snow can short electric fencing so to prevent this, fencing systems prone to snow accumulation can be wired having the bottom two fence rails set up with cut-off switches.
Features
PP material
UV resistance for long life
Simply attaches to existing fencing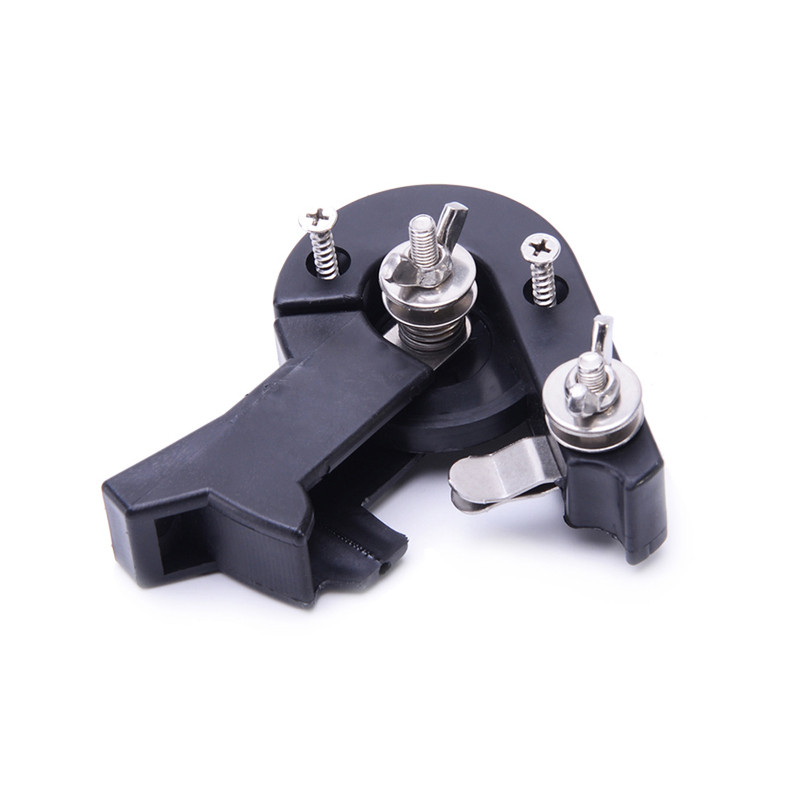 Product Installation Video
It can be installed anywhere in the electric fence system on a post outside close to the fence it is controlling.
When this switch is closed,the contacts are protected from adverse weather.
Install one on each corner to eliminate a trip to the energizer.
| | | |
| --- | --- | --- |
| | HPS Electric Fence Product Catalogue | |
Installation Details
Specifically designed to work with electric fences and the high voltages they generate.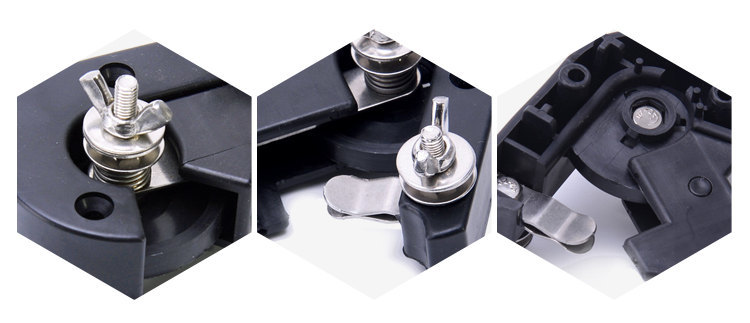 Get a Quote on Your Request
Just iln the form below and we will response to you within 24 hours.

Phone

+86-13588830493
Wechat

dunneywang
Email

hps01@hpsunionpower.com